Logitech Gamepad F310 – EWR2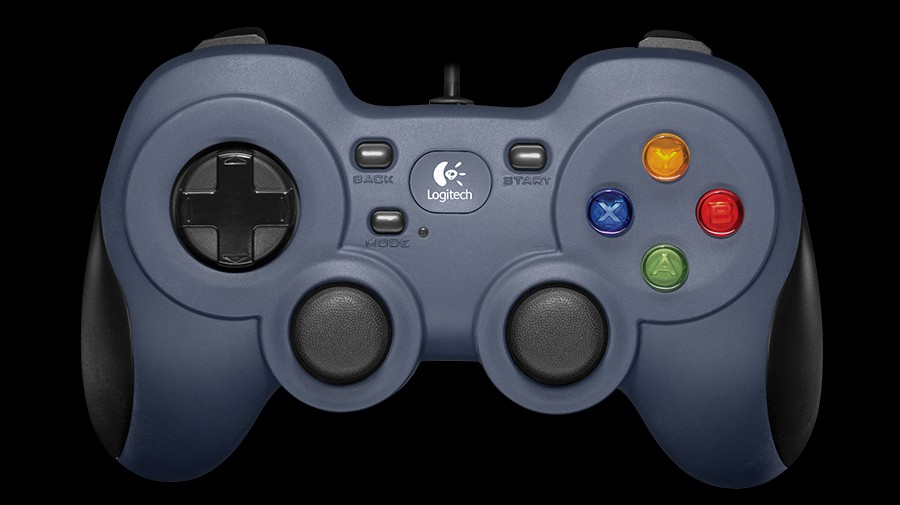 940-000138
Logitech F310 gamepad has an ergonomic design. This Logitech gamepad provides you with supreme comfort for prolonged gaming.
Experience console-like gaming you crave on your PC with the Logitech F310 Gamepad.
It is the perfect controller for serious PC gamers.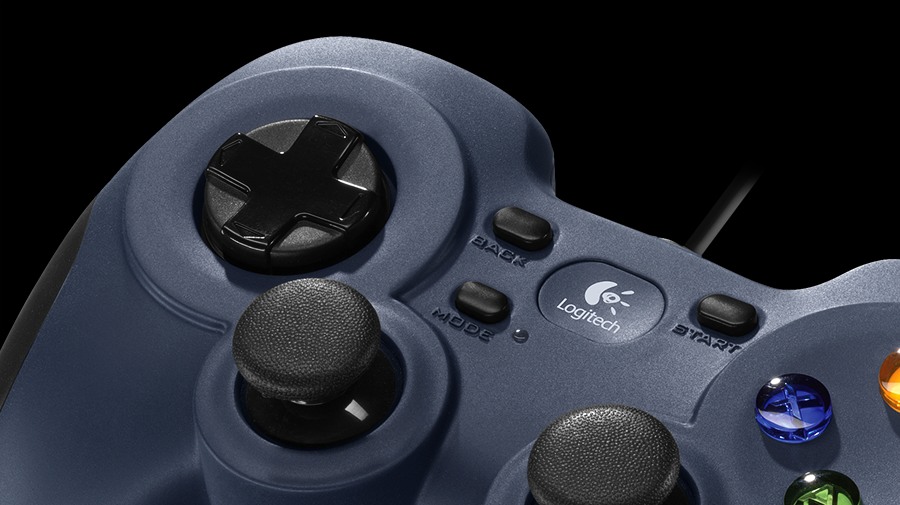 This Logitech gamepad has a USB connection that allows for simple plug and play in Windows XP, Windows 7, and Windows Vista PCs. Moreover, it works with popular new titles as well as old favorites.
This Logitech gamepad has ten programmable buttons that give you total control of the game.
Furthermore, the 4- switch D-pad gives you a responsive and tactile feel. The ergonomic design of this gamepad delivers excellent comfort for long hours of gaming.
Type: Controllers
Compatible With: PC
Connection: USB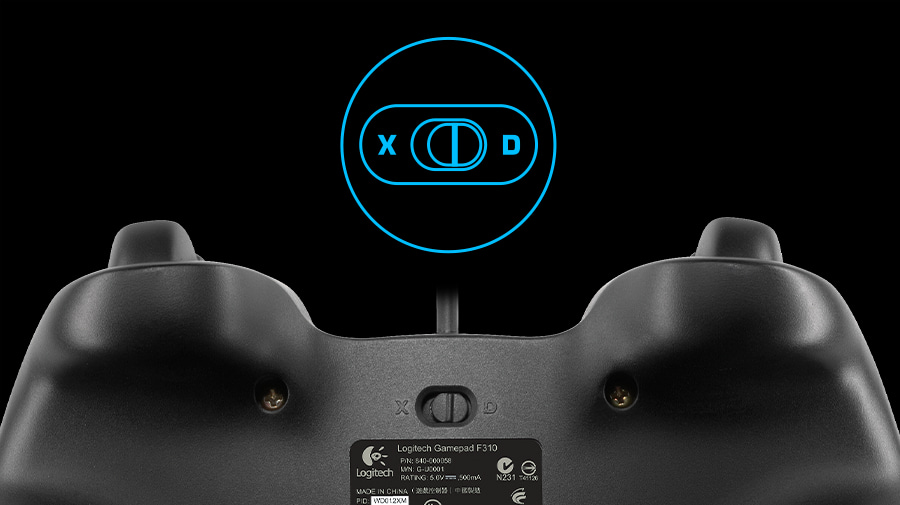 EXCITING FEATURES
The Logitech F310 gamepad allows you to play PC game with total comfort and control.
It can be paired with the navigate Steam and Big Picture for surfing the web, playing games, and much more from the luxury of your couch.
Also, the Logitech logo button and the back key on the controller let you navigate your Android TV seamlessly.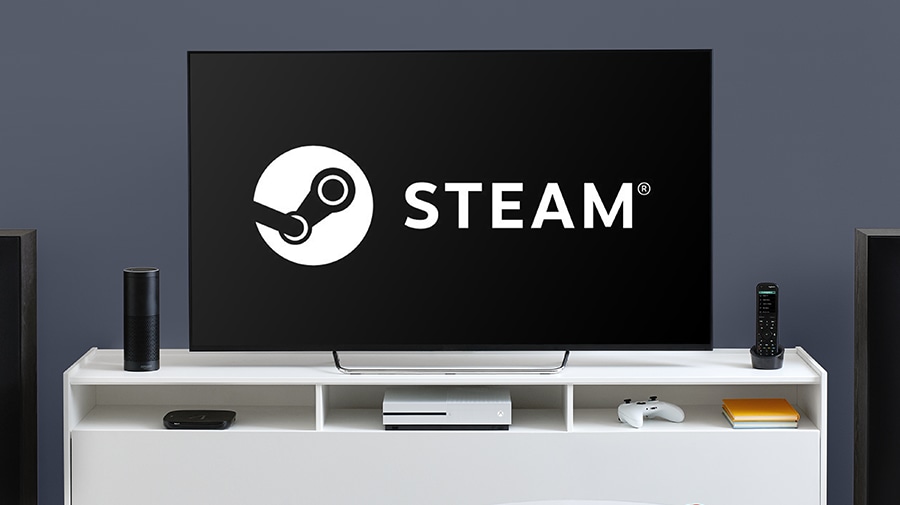 PICK UP AND PLAY
With this Logitech gamepad, you do not require any practice. Its familiar layout will let your instincts guide your actions.
The Logitech F310 is designed for a console like gaming experience. Its familiar design fits your hand like a glove so you can start intense gaming without any practice.
The gamepad has contoured rubber grips and smooth curves for a comfortable playing experience. The D-pad of this gamepad glides over four individual switches for a more tactile, responsive feel.
Furthermore, the 1.8m cord gives you the freedom to play at a comfortable distance from the monitor.
By using the Logitech profiler software, you can adapt this gamepad for play with an unsupported title.
Also, you can change the standard commands. The buttons and controls of F310 are fully programmable. Moreover, the programmable buttons can mimic the mouse and keyboard