9 PROGRAMMABLE CONTROLS
Achieve great results with the default configuration straight out of the box, or set up one-button triggers for actions that typically require digging into menus. Put push-to-talk communications in easier reach. Temporarily down-shift DPI. Reassign any game command or multi-command macro to any one of nine programmable buttons with Logitech LGS.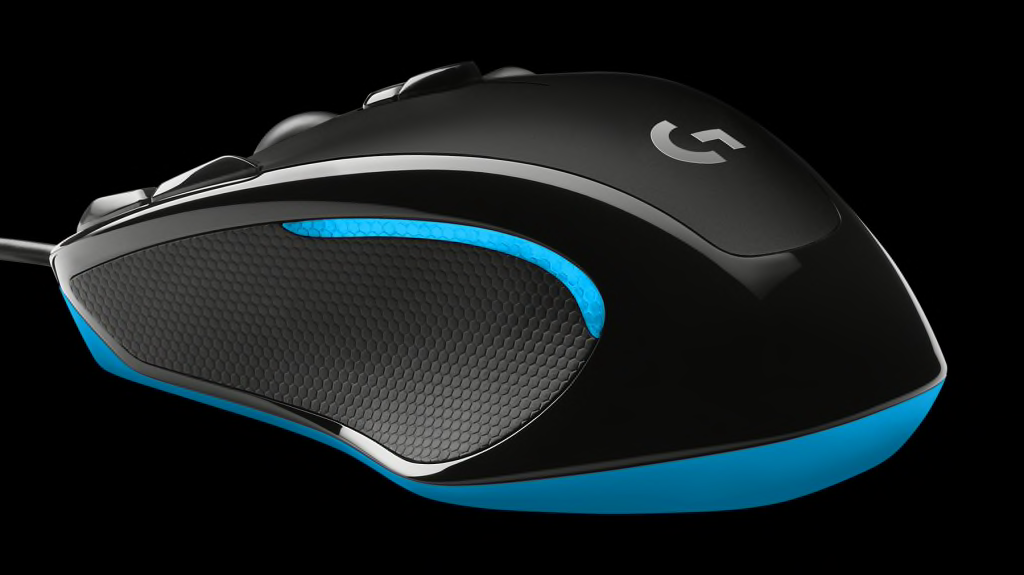 SCULPTED AMBIDEXTROUS SHAPE
Versatile design in a compact shape, this mouse is built for comfort and durability. The balanced shape works for both left and right hands.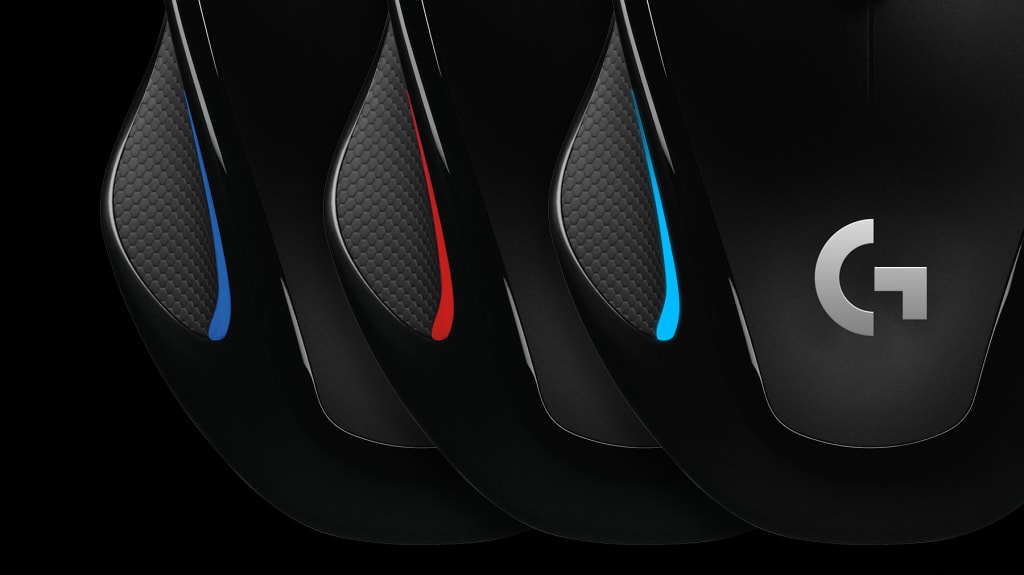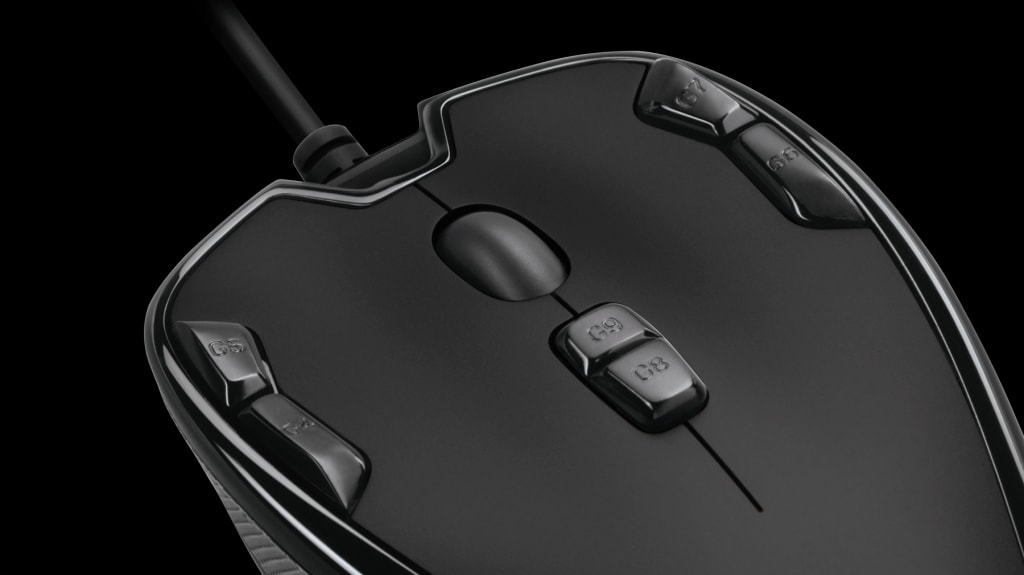 ON-THE-FLY DPI
On-the-fly DPI shifting lets you toggle between two sensitivity settings with a click, from pixel-precise 250 DPI targeting to speedy 2,500 DPI movement. Use LGS to customize the DPI settings to fit your style of play. Also, DPI cycling lets you choose from up to five DPI settings while in-game.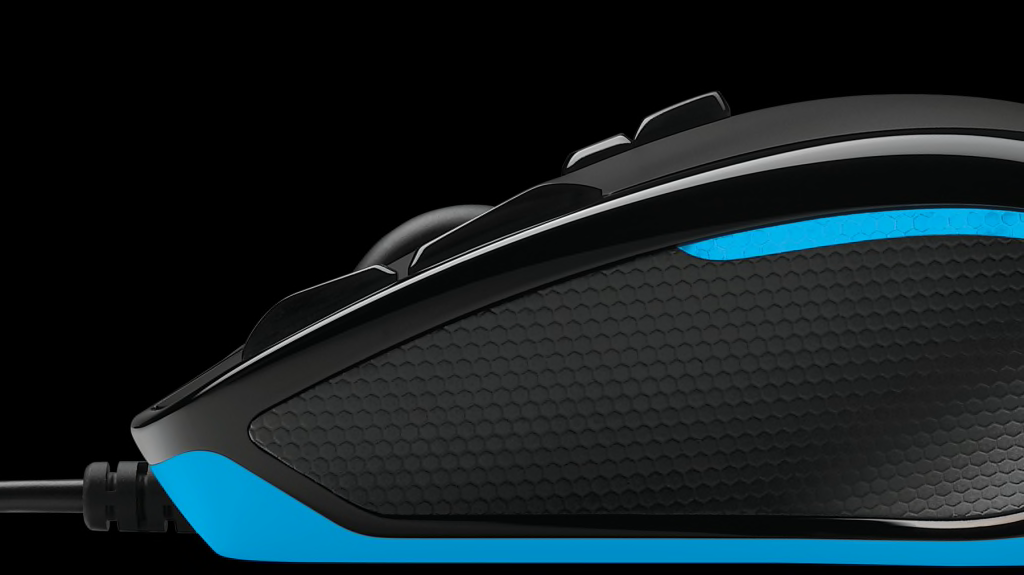 1-MILLISECOND REPORT RATE
Be confident that your every command is executed as quickly as possible. Up to eight times faster than a standard USB mouse, G300S captures your moves as fast as you can make them.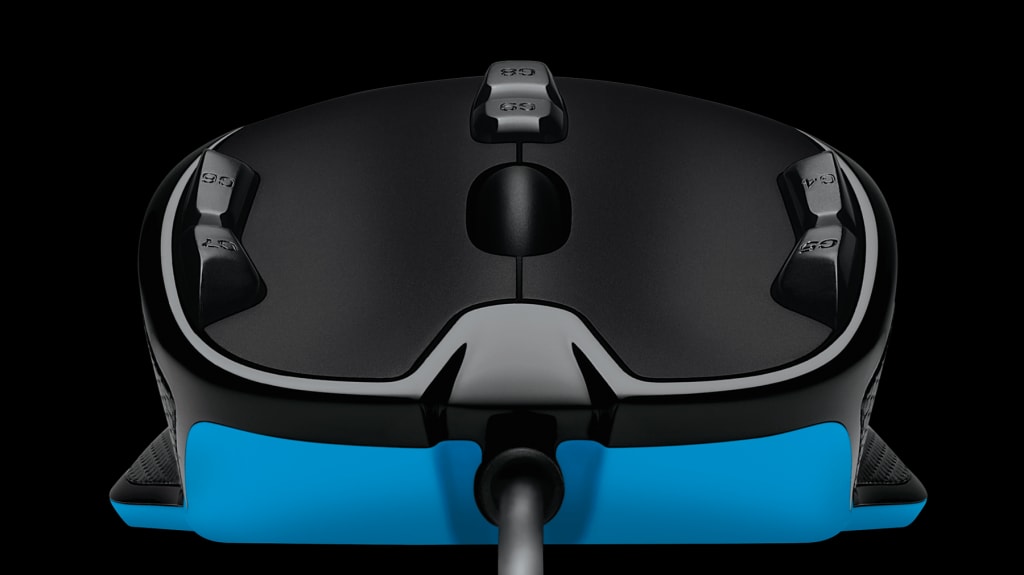 DURABLE BUILD
Our engineers thoroughly test and rate the primary buttons at 10 million clicks, and the feet of travel at 250 km. Able to survive the most intense gaming sessions, G300S will keep going right along with you.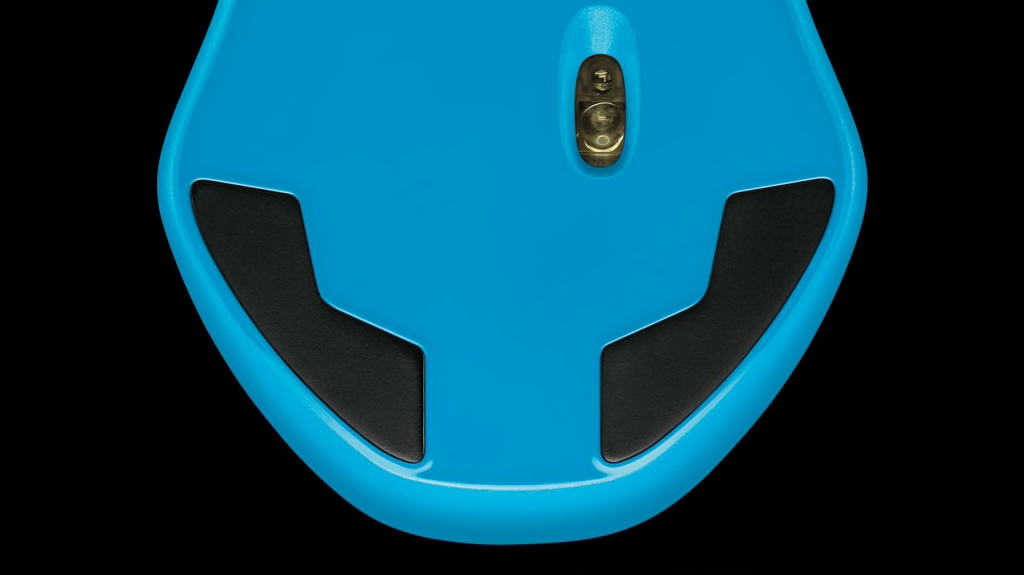 SLICK FEET
The low-friction polytetrafluoroethylene (PTFE) feet eliminate friction on nearly any surface for smoother motions, precise cursor movements and improved accuracy.
EASY-TO-USE CONFIGURATION SOFTWARE
Use the optional LGS to perfectly setup commands for your favorite games. Simple drag-and-drop settings allow you to customize button and tracking profiles. Or use pre-configured customizations with automatic game detection.
ONBOARD MEMORY PROFILES
When you take your G300S with you, your custom settings come along. By saving your preferences to the onboard memory using LGS you can use it on another PC with no need to install software or reconfigure your settings.